Culture & Employee Experience
What does it really mean to be a GetAccepter?
What is the best thing about working at GetAccept?
Our most valuable resource is, and always will be, our people. Hiring and developing the right people and personalities is the key to our success. Let's see what some of our GetAccepters think about working here.🧡
What I like most about GetAccept is the environment, everyone is so friendly and eager to help out!

Jennifer

UX Designer

The best about GetAccept is the culture, with so much fun people. The thing is, you never feel alone. You always feels close to your colleagues!

Rami

Account Executive

The best thing about working at GetAccept is the team spirit and "Team Wins" mentality. We have a transparent communication which brings us closer to each other and toward our common goal!

Nahrain

Sales Development Representative

It's a lot of coding and team spirit, I get a lot of support while taking own responsibility and ownership,

Henrietta

Fullstack Developer
Events during the year
Having fun together is a thing we value high at GetAccept. Here is some examples from our events.
Toughest obstacle course race 🔥
Perks of GetAccept🧡
Here is some examples of the perks that's a part of our days at GetAccept!
🔥 Monday breakfast and Friday Fika - because why not start and end the week in a yummy way?

🔥Workout sessions to promote health and wellbeing. We believe that healthy coworkers are happy coworkers!
🔥Fun activities to foster a collaborative and inspirational environment, such as hackatons, quiz nights, work shops, brown bag lunches and afterworks.
🔥A well thought-out onboarding to make you feel welcome and getting you up to speed in the best way!

🔥We know the importance of snacking while working (to keep that blood sugar in control!), and therefore offer you complimentary snacks available all day.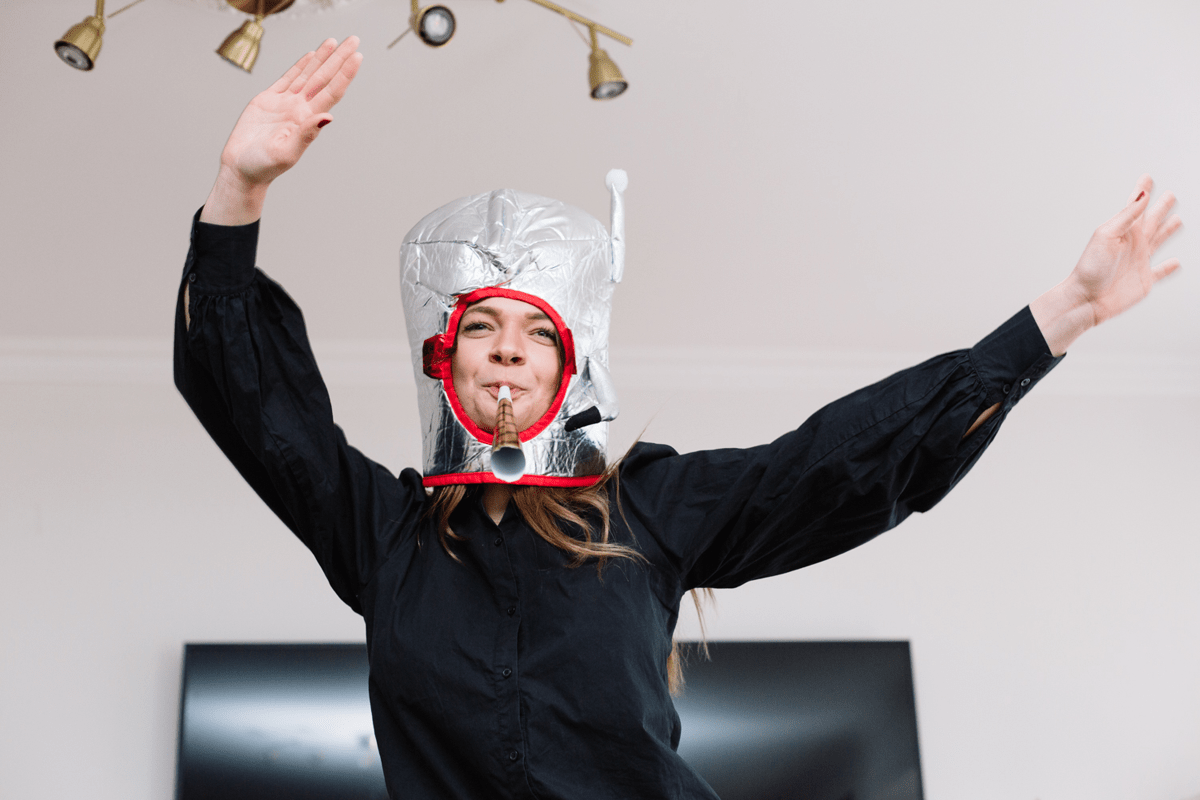 Our offer to you
Joining a scale-up means that you will take an active part in shaping your own role. With a humble approach you will take ownership and drive your area of interest forward. Together with the rest of us, you will contribute towards shaping the direction of our company moving forward!
Do you wanna join our journey?
Of course you do! We are always looking for dedicated people who wants to create history together with us!