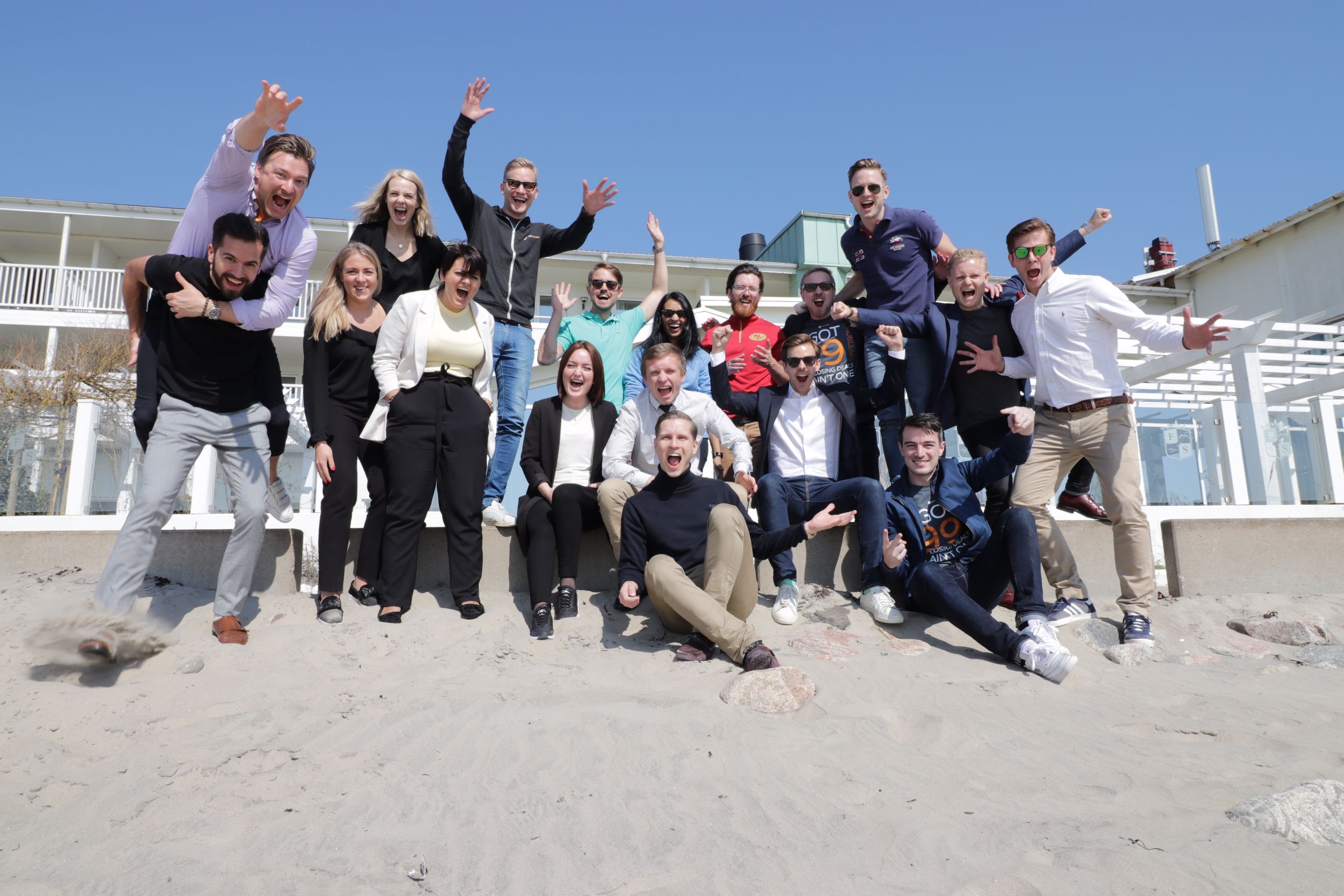 Frontend Developer (VueJS + TypeScript)
Malmö
GetAccept is one of the most successful startup who went through the prestigious startup accelerator Y Combinator in 2016. We have been growing from zero to 40 employees across our three offices in San Francisco and Sweden. We are expanding the development team to support our extreme growth and journey towards becoming the global market leader within the document workflow and automation space.
We are seeking a passionate frontend developer to our head office in Malmö, Sweden to be part of creating the next generation e-signing platform. We believe in writing frontend code that truly inspires and is fun to create. We believe in high engagement teams that have full ownership and takes its own decisions on code and architecture
Our current setup is Vue.js, TypeScript and Vuex as state manager. We are one of few companies in Malmö that work with Vue on a larger scale. Its fast, its scalable and fun to write!
Responsibilities (we only have 1)
Write awesome code and have fun!
Skills and Requirements (also only 1)
Love and passion for coding
What you will get (a lot)
A fun and challenging workplace
Flexible work hours and a beautiful office
A team that cares about you and WILL help you grow and improve
Monthly hackathon's
One a year we rent a house/cabin somewhere, squeeze in all devs to code and have heaps of fun
Opportunity to visit our HQ in San Francisco to get inspired by the the true startup culture
GetAccept Labs, All our devs rotate into our labs environment. In here we do everything from Arduino hacks to mind blowing AR visuals
If this feels like you, we'd love to heir from you!
Thank you for your application!
Application submit failed, please try again
Apply quick and easy
Frontend Developer (VueJS + TypeScript)