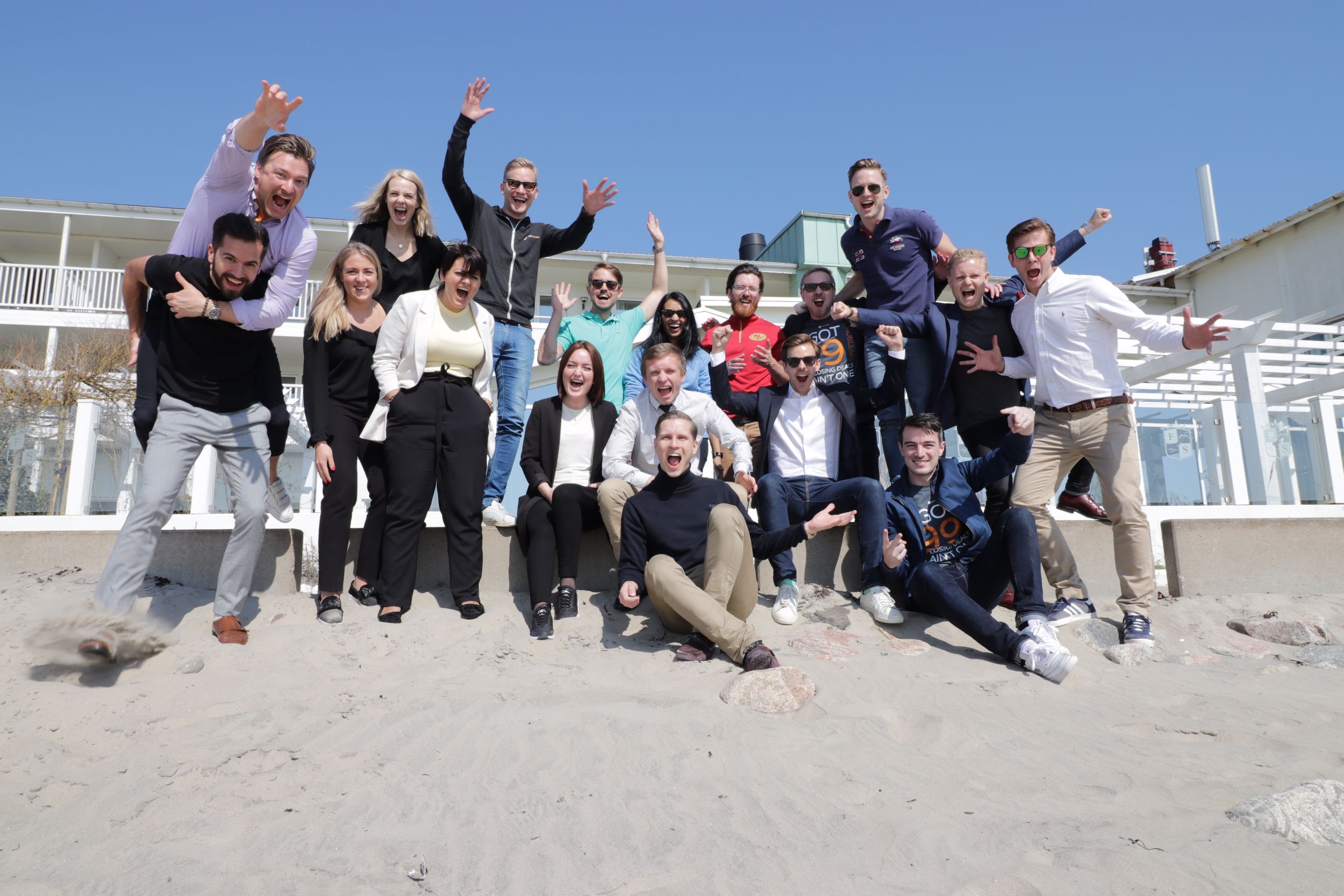 Growth Hacking Internship
Malmö
Create and Implement growth hacking techniques in one of the following areas: lead sourcing, search engine optimization, content marketing, social media, video, email marketing, link building, website analytics, Lead A/B testing, trial and error by collaborating with our international development team, Engage our customers via multiple channels.
View and contribute to the entrepreneurial journey and development of the whole startup. Share your ideas and knowledge with the eager members of the team
RequirementsCunning: You look for loopholes and how to hack the systems. everything to get around quicker and smarter
Creative: You think outside the box. We want your ideas and feedback not only for the project and coding, but also for the whole company
Timely and committed: You manage your time well and know how to focus
Challenger: You like to push yourself in everything you do and go beyond your own goals. We're ambitious and we want you to be too!
Organized: you're structured and like using tools to improve your work, but we put no pried in structure just for the sake.
Quality-driven: You create great work you're proud of and you show it!
Fast learner: You'll learn a lot with us, and we have little time, i really mean a little time!
Team player: You share, discuss, ask for advice, and report on your work on yourself. You'll work independently, we don't want to be on your back, and you should not be on ours if not needed.;-)
Deep interest in working for and learning about SaaS startups.
If this sounds like you, we'd love to hear from you! Scroll down to see how you apply for a job at GetAccept.
Contact person
Samir Smajic
Thank you for your application!
Application submit failed, please try again
Apply quick and easy
Growth Hacking Internship