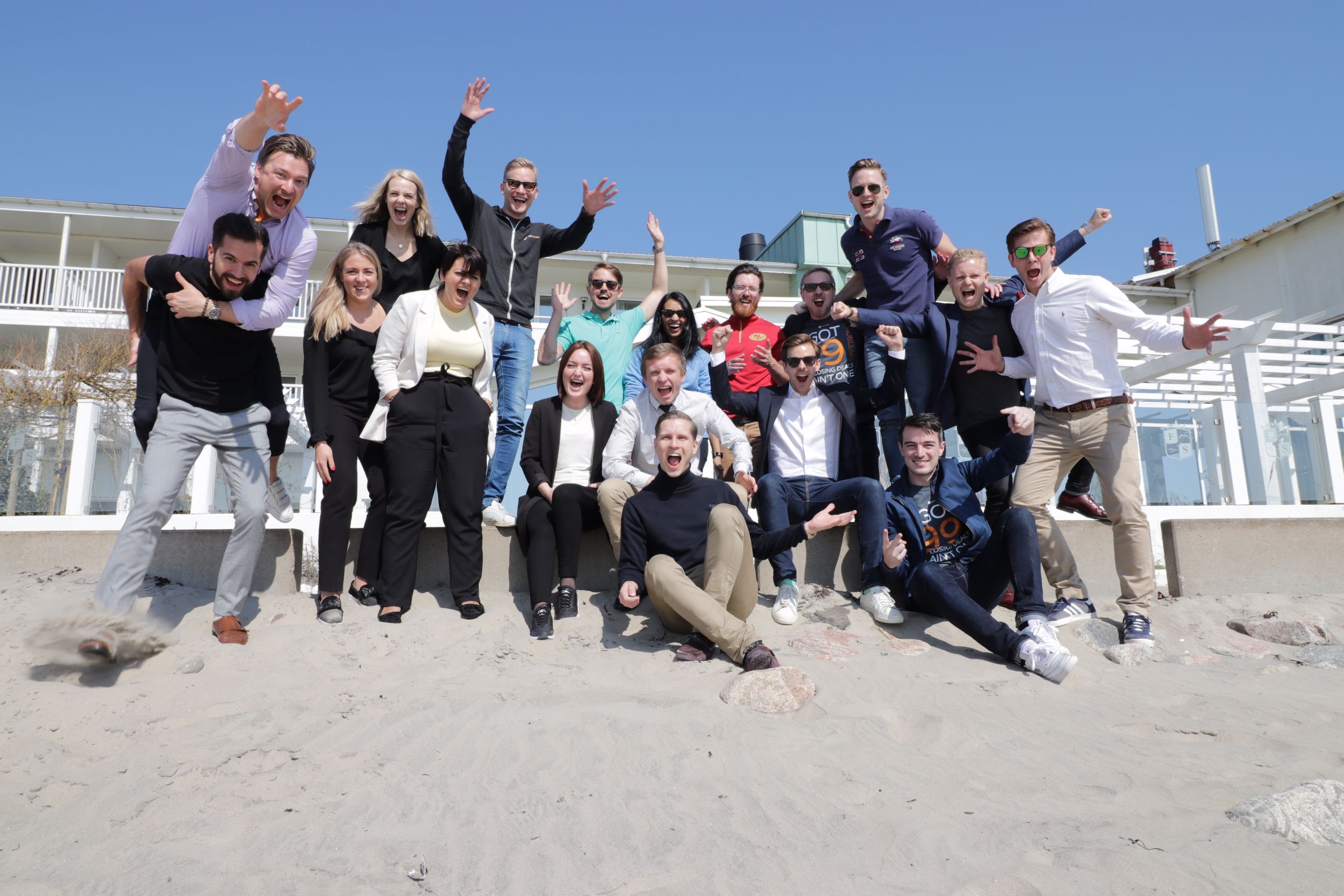 Sales Intern
San Francisco
GetAccept is looking for motivated student or recent graduate to join our Sales team as a Sales Intern in our San Francisco office. An Intern role at GetAccept will kick-start your career in technology sales in a fast paced SaaS environment. This internship will be a 3-6 month opportunity to grow and hone your skills in generating new revenue leads and driving the overall growth.
You have a strong interest in sales, SaaS-solutions, social media and digital sales tools. Most likely, you have an academic background, although we put higher emphasize on your personal ambitions and attitude. You have a sharp creative mind, crisp communication skills and love to grow your business network. As a businessman- or women, you are a champion at creating trust, likability and business understanding before closing the deal.
If this sounds like you, we'd love to hear from you! Scroll down to see how you apply for an internship at GetAccept.
Thank you for your application!
Application submit failed, please try again
Apply quick and easy