Hello les Marseillais! 😍🇫🇷
At GetAccept we are all about digitalizing business interactions and simplifying sales within B2B, together with passionate and competent people! Now we need your help spreading the word of GetAccept to our french market - an opportunity you don't want to miss out on!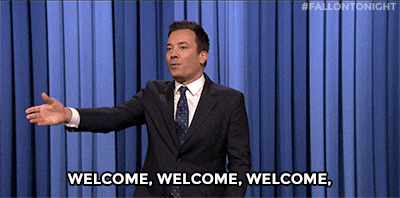 What it is all about ☕️
Your mission as Marketing Coordinator is to take the lead on our french marketing strategy and communicate what we offer through various, creative and courageous marketing activities in relevant marketing channels. This is an opportunity where you will have the freedom to execute on your own ideas in an entrepreneurial environment, at the same time have the stability and support from our specialists in Malmö and local content creator in Marseille. You will take on a key position in our journey to become category leaders within digital sales and put our Digital Sales Room on the map! 
With a creative and data-driven approach you will take lead on initiatives that generate leads, sales and awareness and further strengthen our position as a thought leader within our field. 

These are some of the fun things you will do:
Plan, develop, manage and execute on all marketing activities for France
Be the main point of contact for local partners and agencies
Make sure our french website visitors have a great experience
Responsible for local content marketing initiatives
Working to increase our organic traffic through SEO
Responsible for planning and executing local events
Working with localizing SEM and Paid Social campaigns
Evaluate and deliver on local budget and growth goals
The GetAccept experience 🧡
Even though we unite around our vision to revolutionize the future of business and being the category leader within digital sales, the true reason we jump out of bed on Monday mornings is the people. It is the employee experience. It is the Monday Breakfasts, the Friday Fikas, the Afterworks, the trips, the events, the community and the sense of family. It is going to work, knowing you are a valued part of our team where your ideas will be heard and where you will be an important and appreciated part of our success. It is a place for new challenges and never-ending-learnings. It is a place of growth, together with awesome people. 
Psst! This spring we will go on an awesome business trip to the Swiss alps! You'll join us right? 😎


Your team ✌️
In this position you will be lucky enough to be a part of two teams: our close-knitted french team based in Marseille and our global demand gen team based in Sweden and Denmark! You will also work closely with the rest of the international marketing team, which consists of specialists within content, social media, web, design and event. 
All in all - highly engaged and passionate people who truly believe in our product and business!
We are looking for a team player to join our team. Someone who will perform in a fast paced environment, that thinks crazy differently and have a business mindset! We are entrepreneurs who seek efficient growth through focusing on the right things, choosing scalable solutions and moving fast!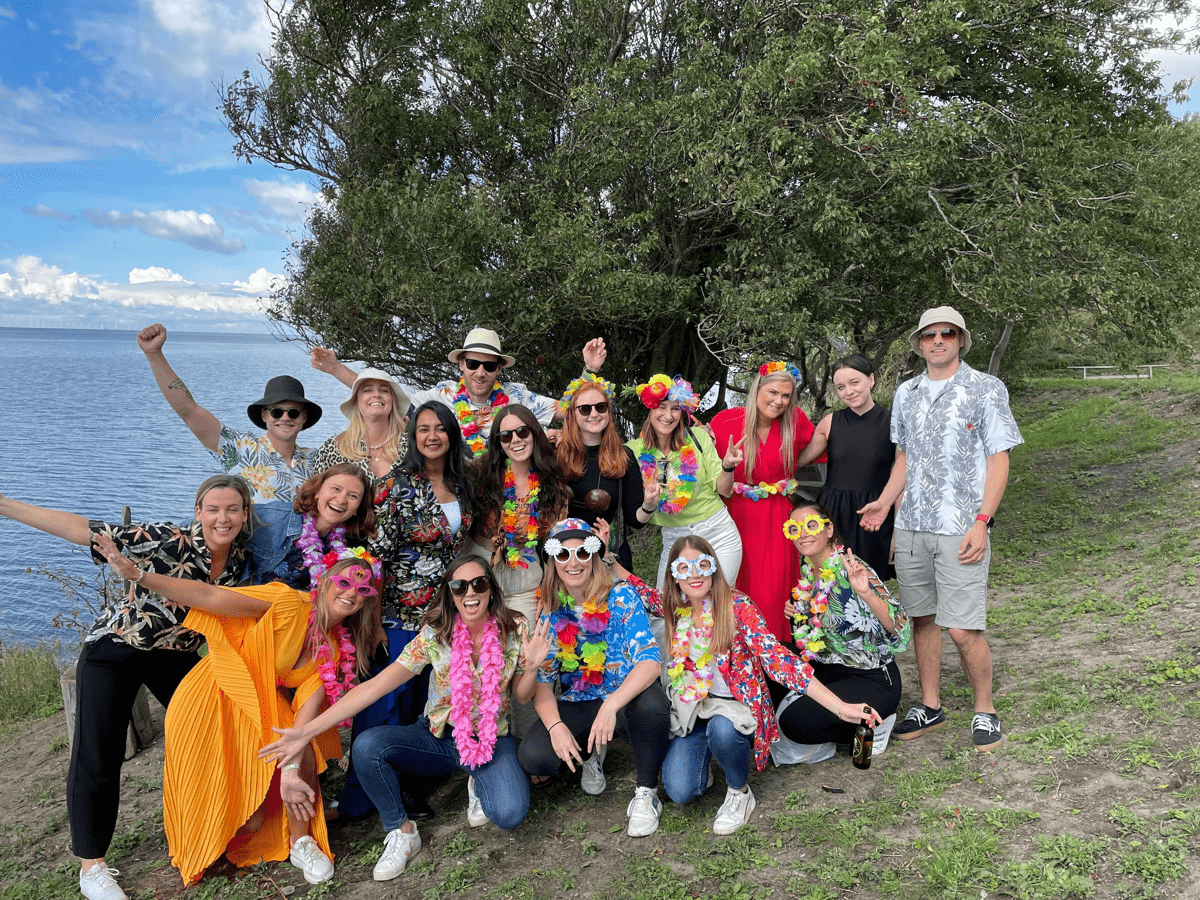 Sometimes we dress up, meet up and do something really fun together! There is room for you too! 


Is it you we are looking for? 👀
If you've read this far with a smile on your face, chances are pretty good we are a perfect match for each other! However, we would love it if you identify with the following:
You have a passion for and experience in developing engaging, interesting and informative content in various formats such as articles, blogs, webcast, webinars, video, customer stories and case studies to capture, engage and convert our audience into customers. 
You love digital marketing and written content! 
You are a native french speaker and fluent in english, both written and spoken. 
 
Most importantly; you are passionate about what you do and have a humble and curious mindset!

Does this sound exciting? Apply and let's continue the dialogue! 🧡
We use ongoing selection for this recruitment and have no end date, so kindly send in your application today!


We usually respond within three days
Or, know someone who would be a perfect fit? Let them know!