Hello you! Does this sound exciting for you? 
✔️ Working together with your customers to unlock the power of using a digital sales room 
✔️ Educate and develop your customer's skill in our product and features to maximize their investment and accelerate their sales cycles 
✔️  Lead onboarding and implementation projects and creating a world-class customer experience
Still smiling? Welcome to our team!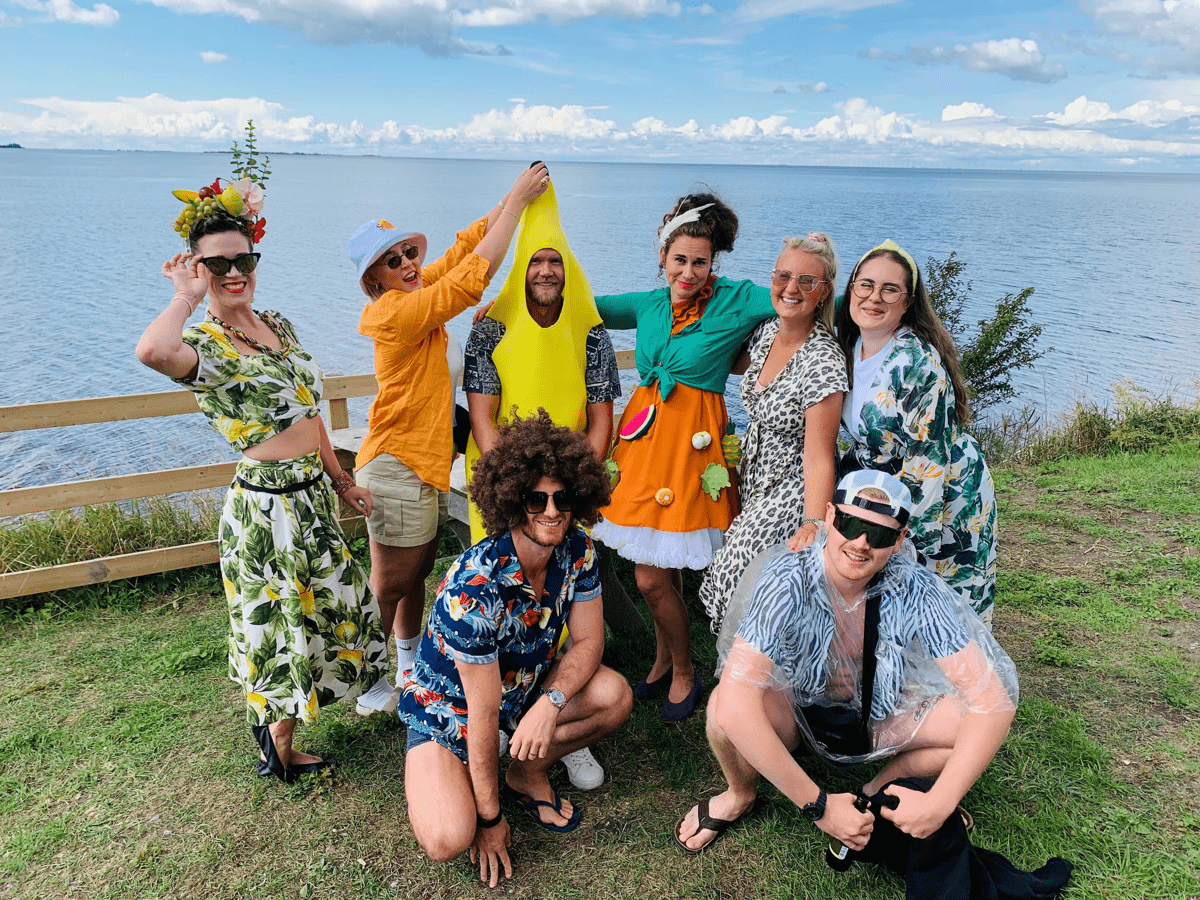 Let's get down to the nitty gritty! This is what it is all about 
As Customer Engagement Manager you will be part of our close-knitted engagement team in Malmö and Stockholm and collaborate with other specialists within sales, marketing and product. Working with customer engagement means that you will be working with the foundation of our growth; customer satisfaction! This is how you will contribute: 
Understanding the customers organisation, bottlenecks and overall business to be able to consult them on the best way to use GetAccept
Secure the perfect onboarding of new customers, ensure quick adoption and high usage - enabling each customer to maximize their investment 
Develop strategic relationships with customer accounts and collaborate closely with your colleagues internally to deliver the best service to our customers
Educate and teach your customers about how to best utilize all features and introduce them to new product releases.

Joining a scale-up means that you will take an active part in shaping your own role. With a humble approach you will take ownership and drive your area of interest forward. Together with the rest of us you will contribute to the success and direction of our company! 

The GetAccept Experience
We offer you a fun, stimulating and challenging opportunity where you will get a chance to learn, grow and develop professionally and personally. Did we say that we like to have fun? Welcome to the company of themed events, parties, after works, company trips, workouts and FredagsFika! We believe in creating an employment experience out of the ordinary and know that when our people thrive - we thrive!
Take a look at this 30 sek long video and feel the vibe of our culture! 🌟
Is it you we are looking for? 
If you have been reading this far with a good feeling in your gut, I would say chances are pretty good we are a match in heaven! However, we would really love it if you have background similar to this:
Have previous experience working with leading projects, preferably in the IT/SaaS industry, and are able to manage multiple clients and tasks simultaneously
You have an understanding of customer's eco-systems such as CRM, document platforms, signing processes etc
You have experience working in a customer-facing position and feel comfortable with consulting and educating customers 
Most importantly; you are curious and have a desire to learn new skills and step into unknown challenges! 
We are looking for a team player to join our team. Someone who will perform in a customer-oriented environment, think crazy differently and have a business mindset!  We will show you the rest. 
Sounds interesting? Hit the "Apply"-button and let's continue the dialoge! 🧡
We usually respond within three days
Or, know someone who would be a perfect fit? Let them know!