Okay, so this is a new role to us and we don't know exactly what your previous work experiences might be. But what we do know is that you are passionate about optimizing website conversion rate as well as turning user insights into execution 🎯 Our web is one of our top channels - want to take it to the next level?  
Who we are and what we believe in 
We believe that people matter and know that without the passion, innovation and dedication our employees put into their work every day we wouldn't be where we are today. Growing from 30 to 150 employees in three years would not have been possible without extraordinary people, who believe in our vision and our product. At GetAccept we are highly adaptable, constantly evolving and always challenging ourselves to be better! 
Our platform is currently helping 3 000 companies, 50 000 users and 10 000 teams around the world closing more deals by offering solutions within e-signing, proposal templates and document tracking. But this is only the beginning - our vision is to become the number one Sales Engagement platform globally 🌍
"Marketing is highly prioritized at GetAccept and that is why I joined, since it is pretty rare! You are expected to take a lot of ownership, you will get the freedom to drive your area based on your hypotheses!", Adam Holmgren, Head of Demand Gen.
This is what you will do! 
As Global Web & Conversion Rate Optimization (CRO) Manager your mission is to constantly improve the customer journey and ways to communicate our value proposition. You will continuously optimize our customer experience, and improve the overall conversion rate in order to drive our growth online!
You will be our go-to person for activities related to our website and you will manage the overall web strategy for GetAccept globally! That includes being responsible for the web roadmap, setting relevant KPIs, coordinate the web development with various teams and make sure that our brand, value proposition and offering is clearly communicated on our website.
Our releases are a big thing at GetAccept and you will have an important role to plan the releases related to the web, together with product marketing, product management and your marketing colleagues. TEAM WINS is the key to success here!
You will continuously work with technical SEO, analysis and CRO optimization. Your days will include A/B testing, templates and page speed optimization. You are probably curious about visitor behavior analysis in order to optimize based on these insights and you will make sure that the structure and functionality of our website is clearly documented and delivered upon on time. 
Your team 
You will be a part of our competent and friendly marketing team, collaborating on a daily basis together with Demand Gen Managers, Performance Marketing Specialists, SEM/SEO Specialists, Brand Lead and Designers, Content Producers, but also the Product, People & Culture, Operations and Sales teams to take into consideration the needs from the entire organization. You will work closely with our UX/UI team and designers for concepting, wire-framing and prototypes. 
Your closest Leader will be Frida Ahrenby, CMO, and you will take lead on building a small but efficient website team with a Web Editor to start with. We are looking for a team player to join our team. Someone who will perform in a customer-oriented environment, think crazy differently, and have a business mindset! We are entrepreneurs who seek efficient growth through focusing on the right things, choosing scalable solutions, and moving fast! 
This is what you'll get (a lot)
A strong and unique corporate culture which is reflected in one of our most important core values - Team wins. We win together and have fun along the way 👨‍👩‍👧‍👦
A homie office where you will have free access to snacks, cold and hot beverages and never-ending support from your colleagues. 
A well thought out on-boarding. Two exciting weeks where you'll meet the founders, representatives from all parts of the organization and learn about our story, mission, values and culture. You will be introduced to the way we act, talk and what we believe in. You will learn about our product and, most importantly, the people behind it
Fun activities to foster a collaborative and inspirational environment, such as trivia nights, workshops, Christmas & Summer parties and talent shows to name a few 
Who are you? 
We are looking for someone who is passionate about web optimization as well as turning user insights into execution! We believe that our ideal candidate:
Maybe works within Web Analytics, Web Management, E-commerce Manager, Product Management or similar today
Has a good understanding of the entire digital growth funnel with web traffic, conversion and optimization 
Basic programming skills in i.e. CSS, HTML would be very beneficial
Feel free to check out our culture on our different social media channels. We look forward hearing from you 🌟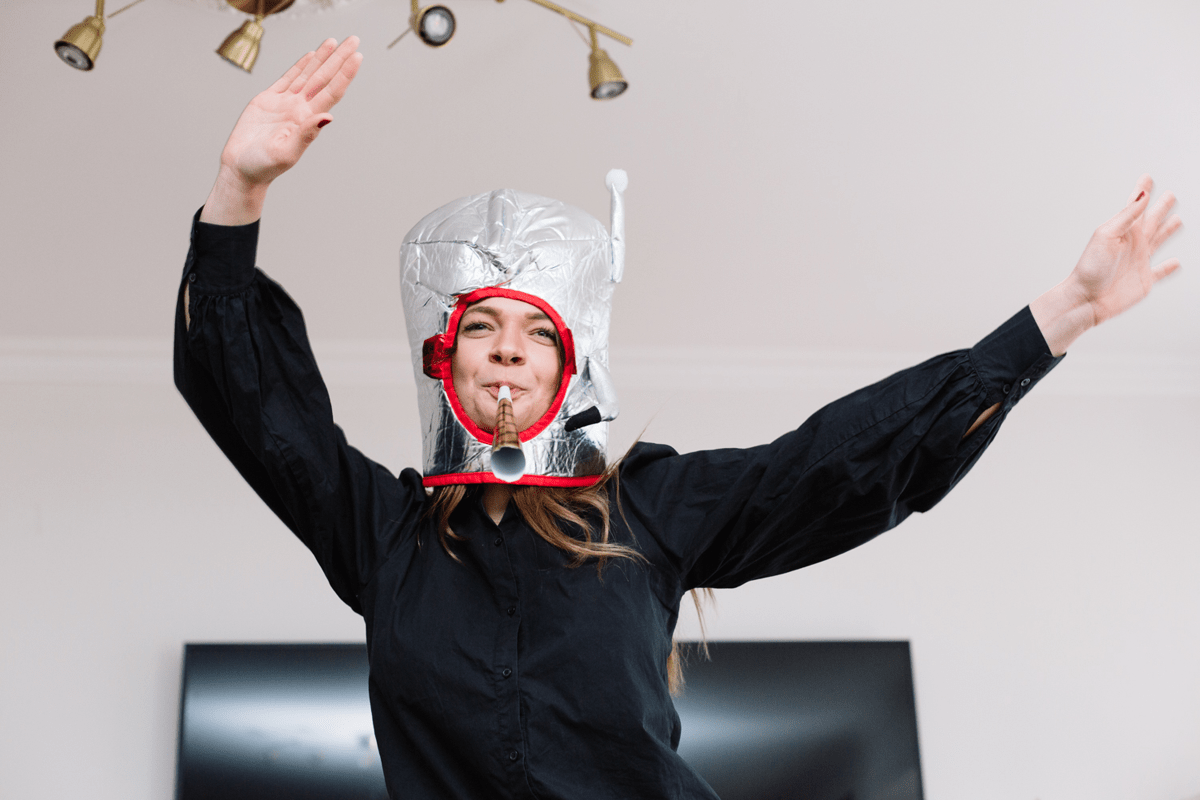 Additional information
Remote status

Flexible remote
Locations
Aarhus, Copenhagen, London, Malmö, Marseille, Oslo, United States and Stockholm
Or, know someone who would be a perfect fit? Let them know!