Are you curious about developing your skills within modern technologies such as Vue.js, TypeScript and GraphQL? Look no further! We are looking for a developer that together with us wants to enable business for thousands of users all over the world, bringing data driven insights to all devices, apps and plattforms. Delivering the best sales experience possible, to as many people as possible, in as many moments as possible. That is what GetAccept is all about and what you will contribute to as developer in our team.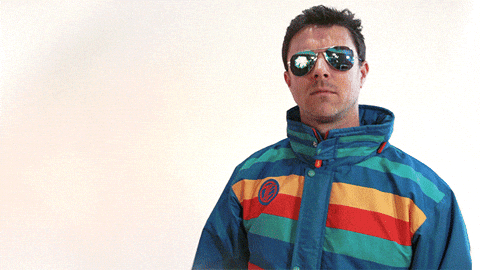 Who we are and what we believe in 
We believe in high engagement teams that have full ownership and make their own decisions on code and architecture. We believe in fostering a culture where inclusion, humbleness and teamwork is what characterizes the way we work. We know that without extraordinary people, who believe in our vision and our product, we would not be where we are today. 
Our platform is currently helping companies all around the world to close more deals by offering solutions within deal management, sales engagement and e-signing. But this is only the beginning - our vision is to become the number one platform in all B2B business. Be a part of our journey and experience the ride when we accelerate from being a Silicon Valley tech start-up to a global scale up company! 
Your team 
You will be a part of our RnD department, working closely with our team of designers, product managers and engineers to develop our product. You will play an important part in cross functional practice and above all, your work will impact the way we revolutionize the future of online business! 
The people in the RnD team at GetAccept are ambitious, humble and always eager to help. The team spirit and the ambition to create an outstanding product really stands out! - Helen Luu, Frontend Developer at GetAccept. 
Read the whole blog post here!
Let our own employees tell you a little bit more about life at GetAccept!
About the position  
As a fullstack developer you will mainly work with our core product, our e-signing platform. Our current setup in the platform is Vue.js, GQL, TypeScript and Vuex as state manager. We are one of few companies in Malmö that work with Vue on a larger scale. It's fast, it's scalable and fun to write! You will work closely with the others in your team to plan new features and develop and maintain a world class product.
Responsibilities (we only have 1)
Write awesome code and have fun! 
Skills and Requirements (also only 1)
You love and have a passion for coding!

What we can offer you (a lot) 
Be a valued member of an autonomous, cross-functional agile team. We care about each other and will help you grow and improve! 
A fun and challenging workplace  
Flexible work hours and a beautiful office 
Possibility to work remotely  
Hack on what you want during monthly hack days 
Once a year we rent a house/cabin somewhere, squeeze in all devs to code and have heaps of fun (as soon as Covid allows us)
Who are you? 
As a colleague we believe that you are humble, curious and adaptable to change. Being a rapidly expanding SaaS-company means that we are fast-paced, always striving forward and eager to develop. To thrive and love this position, we believe that you are open-minded, eager to grow and - like us - believe in teamwork!
Curious to know more? Say hello to us in the chat or apply and let's continue the dialogue! 🤗 We use ongoing selection for this recruitment and have no end date, so kindly send in your application today!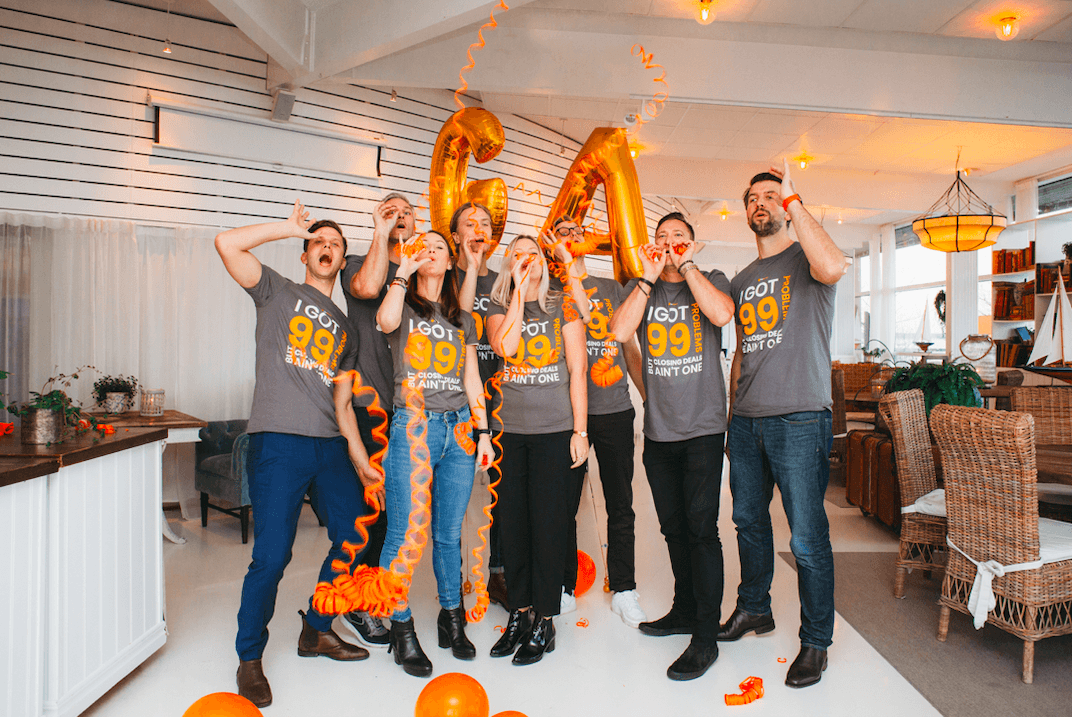 We usually respond within three days
Or, know someone who would be a perfect fit? Let them know!